NuVet Information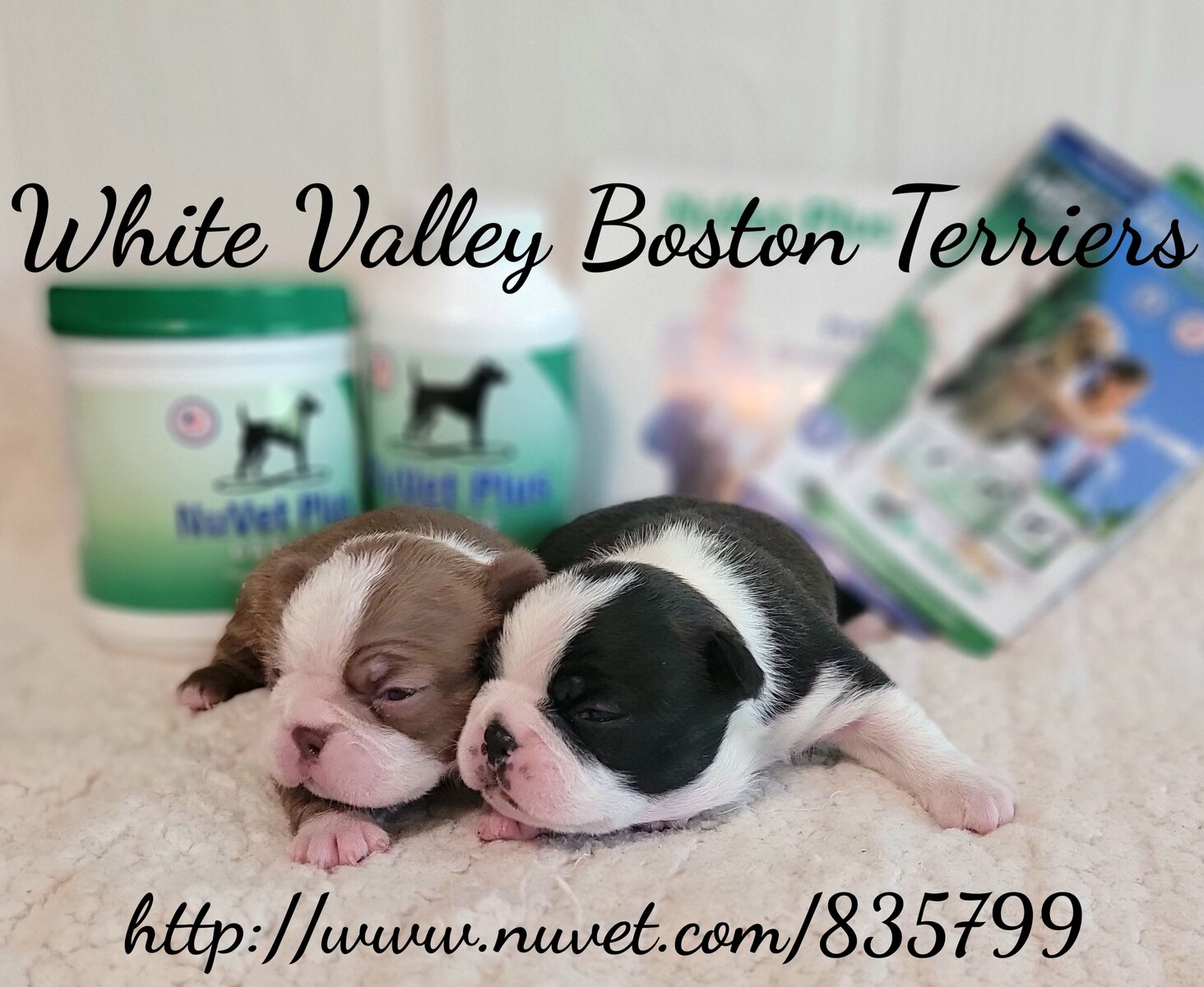 As a breeder, the optimal health and vitality of my dogs are extremely important to me! Although we feed a high quality diet, nutritional supplements can be very beneficial.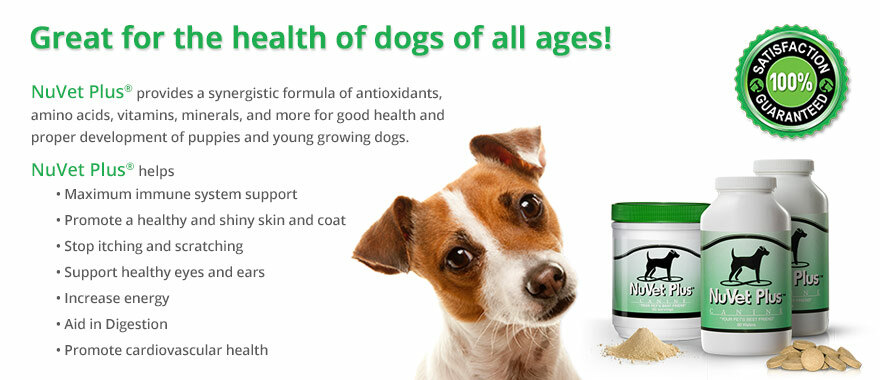 We use NuVet Plus supplements for our adults and babies to support thriving immune systems, healthy bones, joints, hearts, eyes, GI tracts, glowing coats, skin, teeth and eyes for overall longevity & highest quality of life!

NuVet can be purchased through participating breeders, such as myself. And the greatest part is that you don't have to be one of my puppy buyers to purchase through my order code! I've been given permission to share my code with other breeders, friends, family members, neighbors and other dog-lovers.
Order Code: http://www.nuvet.com/835799